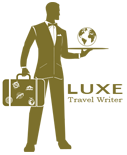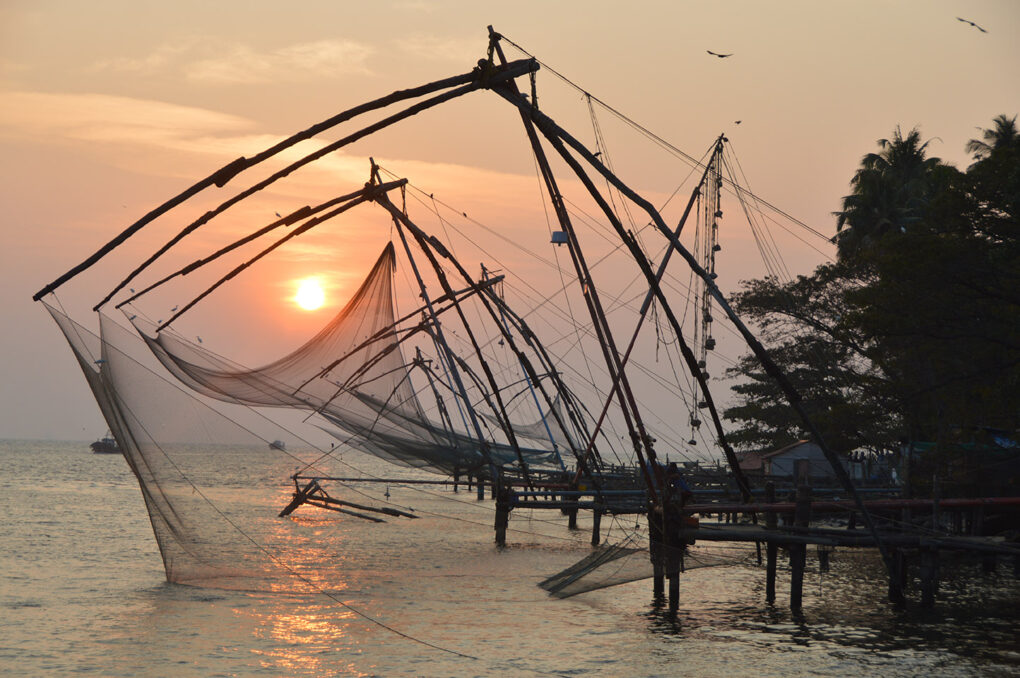 I'm writing this sitting at a small, round table under an open-sided teak pavilion on the edge of the vast expanse of Lake Kumarakom, a place described as 'paradise untouched by time.'
Here at the water's edge, lush green pockets of water hyacinth and duckweed clog the shore and graceful sari-clad women trim the hibiscus. It's still hot. But the sun, which minutes ago threw a bridal train of gold across the peaceful gray waters, has now begun sinking, casting a rose glow behind a handful of shallow fishing skiffs receding into dark silhouette.
I'm in Kerala in southwest India on the fabled Malabar Coast. A 90-minute drive from the ancient city of Kochi through open rice fields, rural hamlets and dense tropical vegetation will bring you to this obscure but legendary corner of India. Here's where you'll find ancient history and an intricate network of brackish lagoons, canals, rivers and lakes that puncture a long sliver of land parallel to the Arabian Sea. Known as the Kerala Backwaters this remote region has long been listed in the traveler's bible The 100 Places to See before You Die.
It seems appropriate to begin my story here for this is where voyagers from the west first set foot on the subcontinent. They were looking for spices. First the Arabs, then the Romans, but it was Portuguese adventurers led by Vasco de Gama in 1498 who are credited with formally establishing what became known as the Spice Route. They were motivated by a medieval Europe that valued pepper even more highly than gold.
Soon, Kerala became the richest trading center in the world fought over by half of Europe for centuries. Once, more than 200 ships a year ferried spices from here to far-off Mediterranean ports where one pound of pepper sold for 20 times its original price, making princes out of merchants.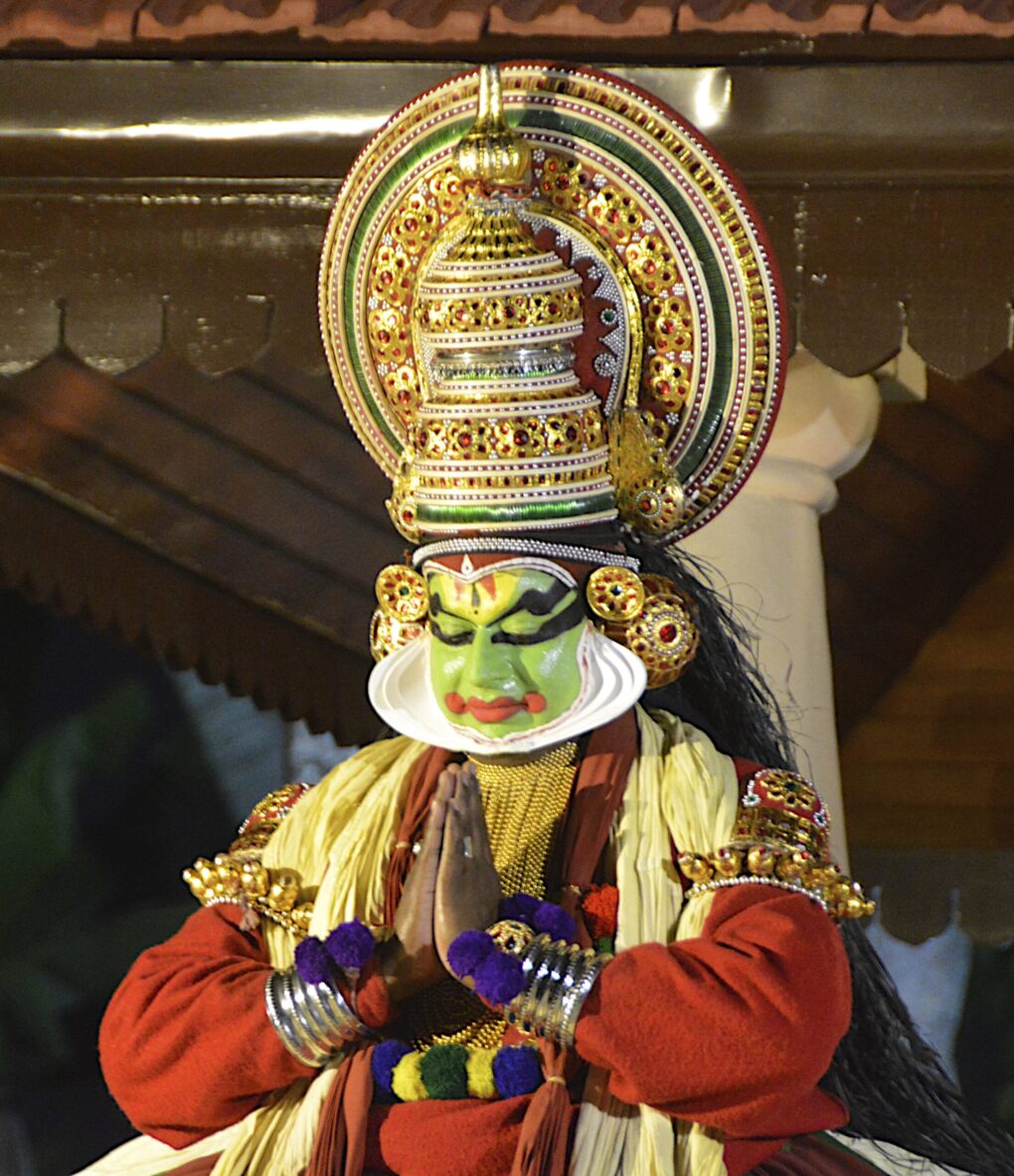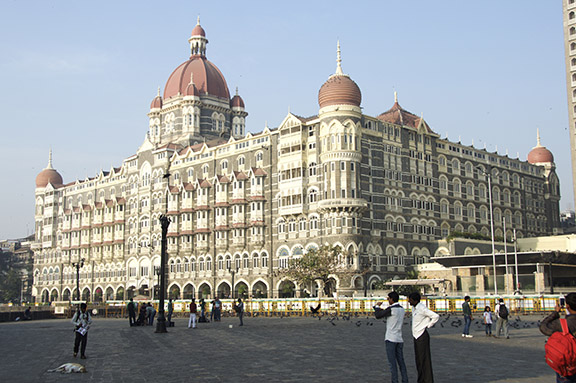 But today, it's not pepper or even tea that first comes to mind when we think of India. For many, India conjures images of low hygiene and high tech; slums and overcrowding; the poor and maimed; undrinkable water, cows, Slum Dog Millionaire, and the Taj Mahal. It is all that, but spend time here and you cannot help but leave with other impressions more complex and layered.
The billion-plus people living here have a diverse range of cultures, languages and beliefs that have left their mark. You'll see it expressed in their classical, visual and performing arts; in their opulent jewelry and eye-popping costumes; in a plethora of deities, intricately carved temples and simple roadside shrines; even on the sides of vibrantly painted trucks and busses. You'll see it in their ritual bathing in the sacred waters of the Ganges at Varanasi and the endless cremations on the ghats on its banks.
Add to this everyday kaleidoscope of color, the impressions left by the magnificence of the Mughal Empire and the golden age of the Maharajas. This was a time of incredibly ostentatious wealth expressed through art, poetry and architecture. From the 16th to 19th centuries the Maharajas, their wives and courts lived in decadent luxury most famously evidenced perhaps by the Taj Mahal.
20,000 laborers, calligraphers and artists from as far afield as Syria built the world's most famous romantic monument. A thousand elephants were used to bring in its raw materials. Precious stones were transported from China, Tibet, Sri Lanka and Afghanistan.
Other great architecture of this bygone era can be seen throughout India in city centers, mountaintop forts and lakeside palaces, in temples and tombs, in parks and gardens, caves and mountainsides.
Near Jaipur, for example, is the Amber Fort a massive complex of ramparts, gateways, pillared pavilions, palaces and courtyards, that sprawl across a mountaintop so inaccessible, most visitors ride painted elephants up the steep ramps to its entrance.
In Udaipur, the City Palace, still home to the Maharaja of Udaipur, dominates one side of a tranquil lake in which other palatial residences carved out of dazzling white marble seem to float like sugared confections on its mirrored surface.
Within the City Palace, almost every surface is decorated with murals, mosaics, porcelain tiles, glass and semi-precious stones. In one courtyard alone, 5,000 pieces of tinted glass were used to create the four peacock murals adorning the walls.
Then came the Raj in 1858. For almost a hundred years, the British crown imposed direct rule and Queen Victoria was proclaimed Empress of India. English became the common language. Schools were built on British models. Legal and parliamentary systems were put in place, and a cross-country infrastructure begun. British architects built vast emporiums, Victorian mansions, hotels, schools and churches, polo grounds and cricket clubs, in a rush to create a home from home for the British in their centers of power.
Much of this era leaves a distinct impression too, in Delhi certainly but perhaps most poignantly in Mumbai, which was then Bombay. Surrounded on three sides by the Arabian Sea, India's most populous city is a magnet for rich and poor. Here, acres of makeshift shanties skirt gleaming steel-and-glass high-rises pushing skyward.
But here on the city's waterfront is India's defining landmark of the Raj, a massive commemorative arch known as the Gateway to India. Next to it on one side is an exclusive sailing and yacht club. On the other is India's most storied hotel, the Taj Mahal Palace. This aging dowager has had a facelift since the old days of Empire. But on the fourth floor, little has changed. Discrete waiters still serve afternoon tea on a glass-enclosed balcony overlooking the harbor. Siting there, it's easy to imagine uniformed British officers and their ladies waiting for the arrival of the next packet from London.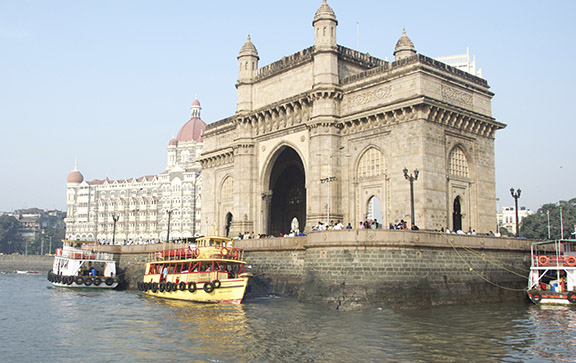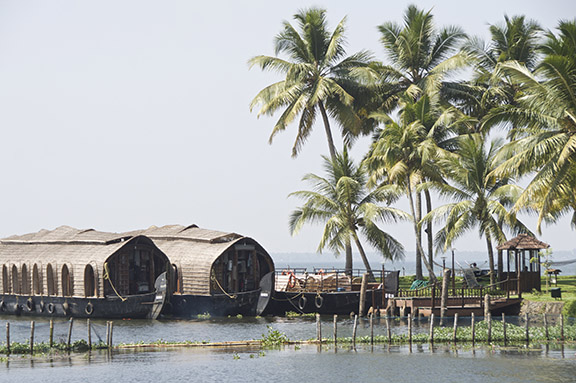 Many ancient cultures, beliefs and traditions remain. But spices are no longer traded to the Portuguese. The Maharajas' tiger hunts and fleets of Bugatti's are gone. The British have long abandoned their clubs and parade grounds. But in many ways it's all still there, just waiting to create new impressions for the next first-time traveler, one willing to listen to the voices of those who've gone before in the echos of the past.