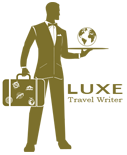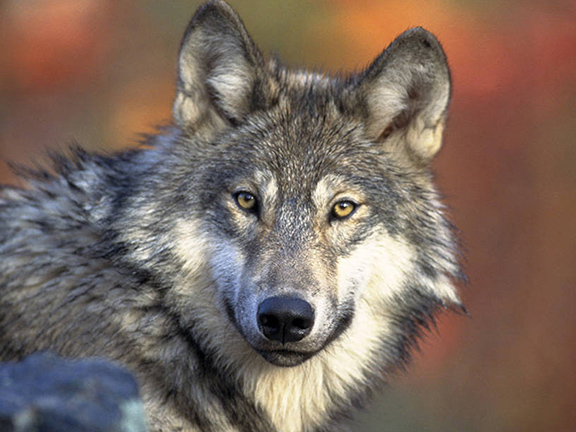 A call came into Naples Shy Wolf Sanctuary from the Florida Fish and Wildlife Conservation Commission. They'd found two wolf dogs up in Gainesville suffering from severe abuse and neglect. Would the Sanctuary take them in?
Veteran sanctuary personnel Nancy Smith and Deanna Deppen, experienced in animal rescue and rehabilitation, had had such calls before. Ready to move into action immediately, they prepared for the worse.
When they arrived, they were not surprised to find the two animals broken physically and mentally. One's spirit was so crushed it cringed at any human contact. The other was so afraid it had to be tranquilized. But then they discovered a third wolf. This one was in such terrible condition even they were shocked.
She was a female named Timka found lying on her side almost hidden under a shallow step. She was old, ragged and starved, and appeared to have been left to die. Life barely glimmered in her glazed-over eyes. Very gently they tried to slide her out from under the step but almost immediately had to stop. She was so agonizingly thin the women felt she was too weak to be taken. They had to leave her.
During the long drive home Timka's desperate image haunted them. They thought about turning back. But their over-used old truck had barely made it up to Gainesville and was badly over-heating. They knew it would never make such a long trip again. Frustrated and angry, they cried for miles believing Timka would soon die.
But fate had other plans for the lone wolf. Andrew Bruce at Shelton Land Rover was so moved by her story he volunteered to take time off work and drive up to Gainesville himself, provided Deanna could persuade the owner to give up custody of Timka. Well, she did and a week after her first visit Deanna returned with Andrew. They found Timka even weaker, but still alive and clinging to life.
Back in Naples, after weeks of tender loving care, Timka began to recover but progress was slow, until there was another twist of fate. Two wolf pups similarly rescued from neglect and abuse were put in a run with her. Miraculously, Timka quickly became stronger. Struggling to overcome her own long battle with abuse, her natural instincts to mother, protect and nurture the two pups took over. But she was too old and too long abused. Once the pups were old enough to fend for themselves, she finally let go. Her job done, she passed peacefully away.
Timka's story is just one of many told by Nancy and Deanna and the rest of the staff at the Shy Wolf Sanctuary in East Naples. There are many others, like the wolf whose collar had been kept so tight it was near choking for months. When it was rescued, its neck, denuded of fur, was an open festering wound. There are almost 30 wolves at the sanctuary today, and each has its story. But there are also coyotes, prairie dogs, cougars, ferrets, foxes, sugar gliders, gopher tortoises and leopards.
In fact, it was not a wolf, but a black Asian leopard named Moondance that began it all. Back in 1993, she was the first animal to be taken in by sanctuary founders Nancy and Ken Smith because her owners no longer wanted her. She had had an accident that left her with only three legs. After that rescue, word traveled fast throughout Florida and far beyond.
Unwilling to turn away any animal in sore distress, Nancy and Ken's backyard now bristles with as many multiple enclosures as a small zoo. Today, they are licensed by the Florida Fish and Wildlife Conservation Commission and the US Department of Agriculture and are a registered charitable organization.
In addition to giving shelter to so many tortured animals and nursing them back to health, the sanctuary is also an education and experience center where young schoolchildren can interact with the animals and learn mutual respect, feel the wet nose of a waist-high wolf nuzzle their hand or listen to a sleek cougar's purr.
But now Nancy and Ken are struggling as those in their care once did. Now it's their fight for survival every month. Their phone keeps ringing and those distressing calls keep coming in. They need to acquire more land. They need funds to build more enclosures, for vet's bills and food. And they need more volunteers.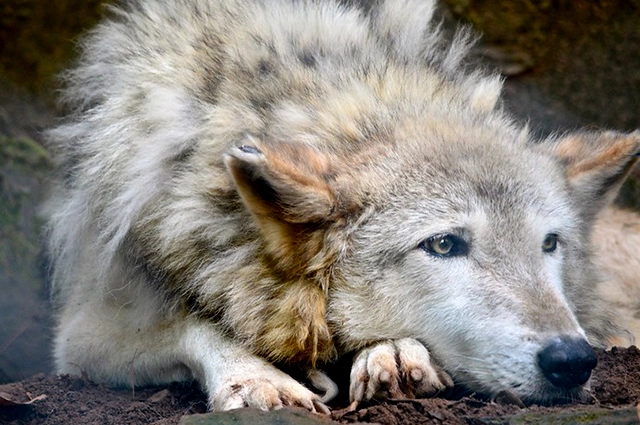 There are many ways to help.
All it takes is a call to (239) 455-1698 to find out how.
Each call could mean a little longer on earth for a silent, abused creature that cannot plead for itself.